Our Ideology
Our Mission is to engage the younger generation in identifying and responding to the causes of distress in their lives. We believe in going beyond awareness raising to design and deliver initiatives that are able to create sustainable solutions.
We believe that the ideas, experiences and opinions of young people are the most under-utilised resource in social change and that it is crucial that any effective approach to enhance their wellbeing must involve them in the process.
Our approach places young people at the centre of problem solving, supporting them to lead the process of change and to build confidence by finding their voice. We believe all young people should be active participants in a movement towards greater emotional intelligence, self awareness and personal growth. We believe this change is possible.
States of Mind has been designed to operate at the forefront of this change, by providing a new method for understanding and responding to the needs of young people in schools, institutions and communities. Working alongside a broad spectrum of expert advisors, psychologists and social entrepreneurs, the organisation is able to respond to a diverse range of challenges and opportunities.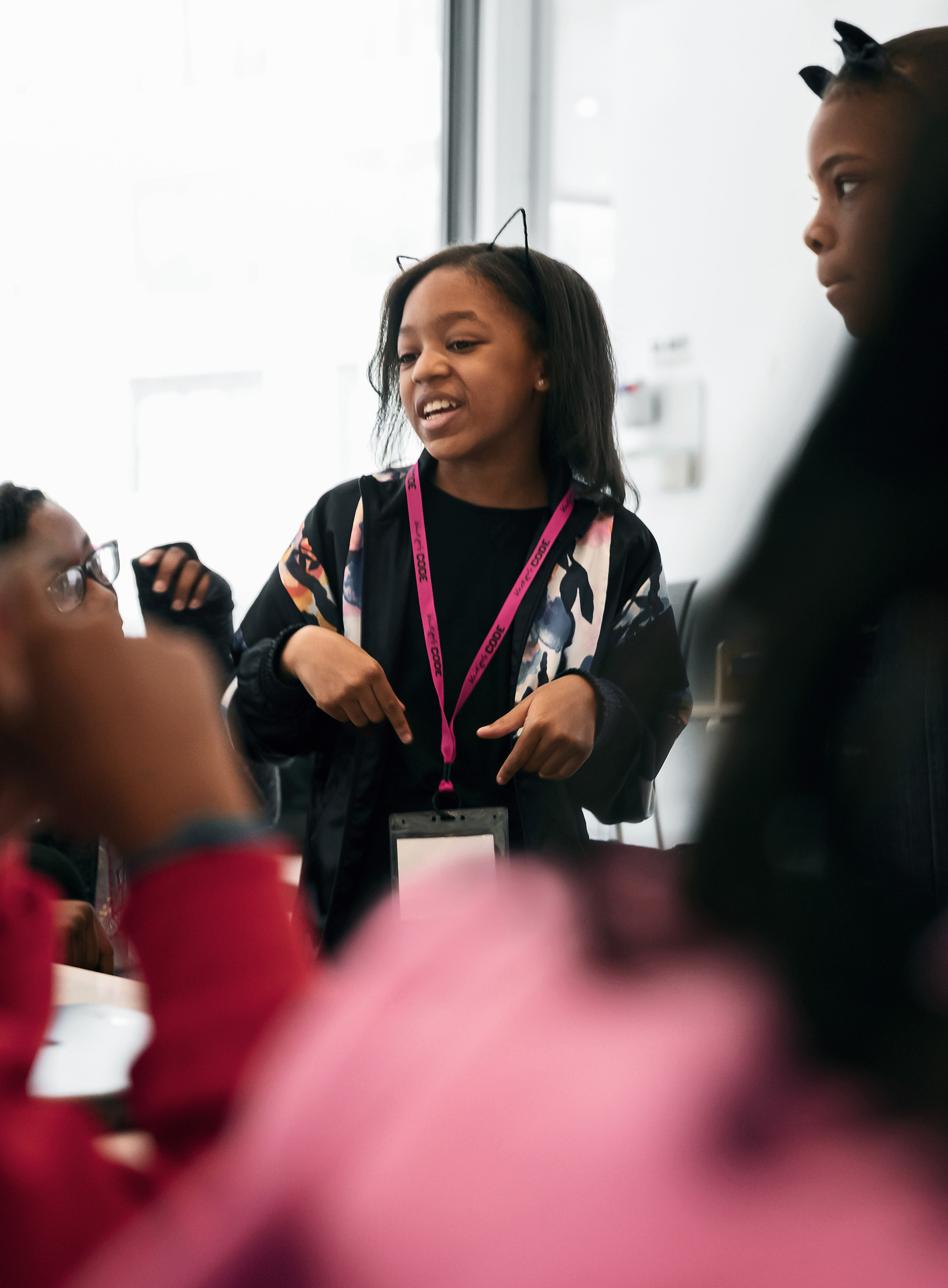 I thoroughly enjoyed working with the organisation 'States of Mind', and am immensely proud of the progress I made during our work.
My final projects have already began to make an impact on my school community and beyond, which is more than I ever could have hoped for. I learnt so much about Mental Health, society as a whole and it's impact on our daily lives, and ways to manage everyday struggles; and I will continue to apply this knowledge to any future projects I involve myself in.
— Megan, Student
A New Paradigm
The new paradigm of mental health care will be preventative, participatory and co-designed. Driving this change is a shift in how mental health is spoken about and understood. Moving beyond medicalised frameworks and thinking, to a psychosocial approach requires the co-production of the design and delivery of mental health support.
This new approach requires a focus on context not crisis, adaptation not 'abnormality' and doing with not doing to those in need of support.